From the AMS Robotics Belrobitics range, we are pleased to offer an innovative range of robotic lawn mowers and golf ball collectors; eco-friendly technology to enhance your turf care. 
PARCMOW
THE DURABLE ROBOT MOWER FOR GREEN SPACES
ParcMow is capable of maintaining up to 12000m2 of turf completely autonomously. So is recommended for large green spaces, public spaces and private grounds.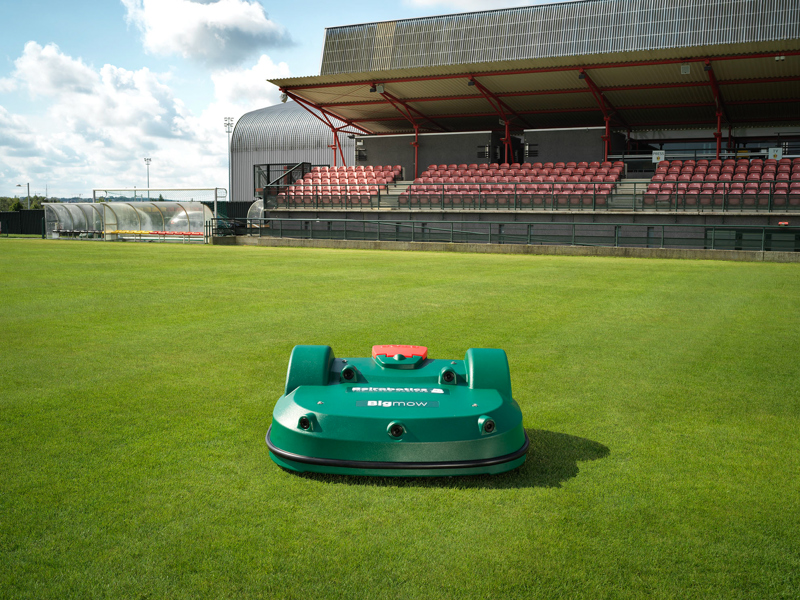 BIGMOW
WORLD'S LEADING ROBOT FOR LARGE AREAS
BigMow is used on grass areas all over Europe, in Japan and in the USA. 
With the ability to cut areas up to 24,000 m2, BigMow gently manicures gardens, the grounds of stately homes and company grounds, to the delight of their owners.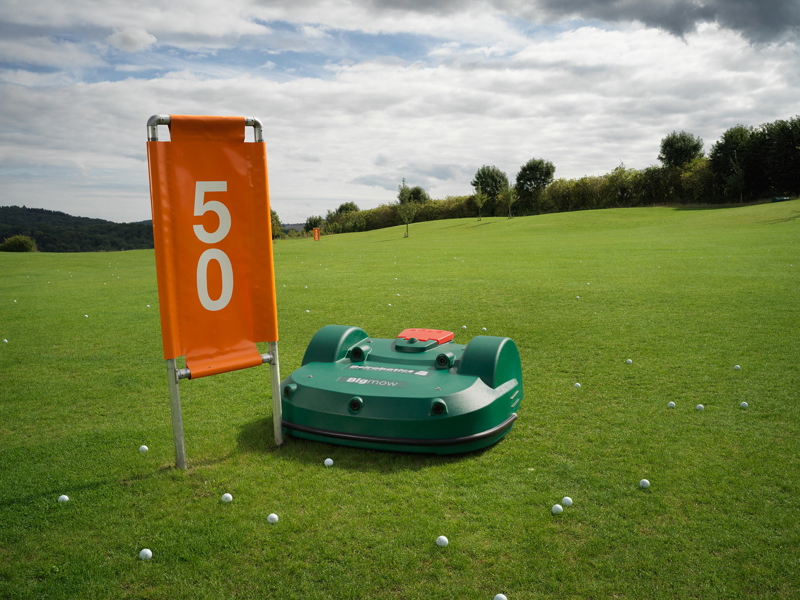 BALLPICKER
WORLD EXCLUSIVE IN RANGE BALL COLLECTION
Automates the collecting of golf balls at driving ranges
Minimal human intervention required, generating significant savings
Staff can be redeployed to other tasks and activities
Protects personnel from injury
Driving range opening hours are no longer impacted by ball collection