HUSQVARNA AUTOMOWER® - WHAT YOU GET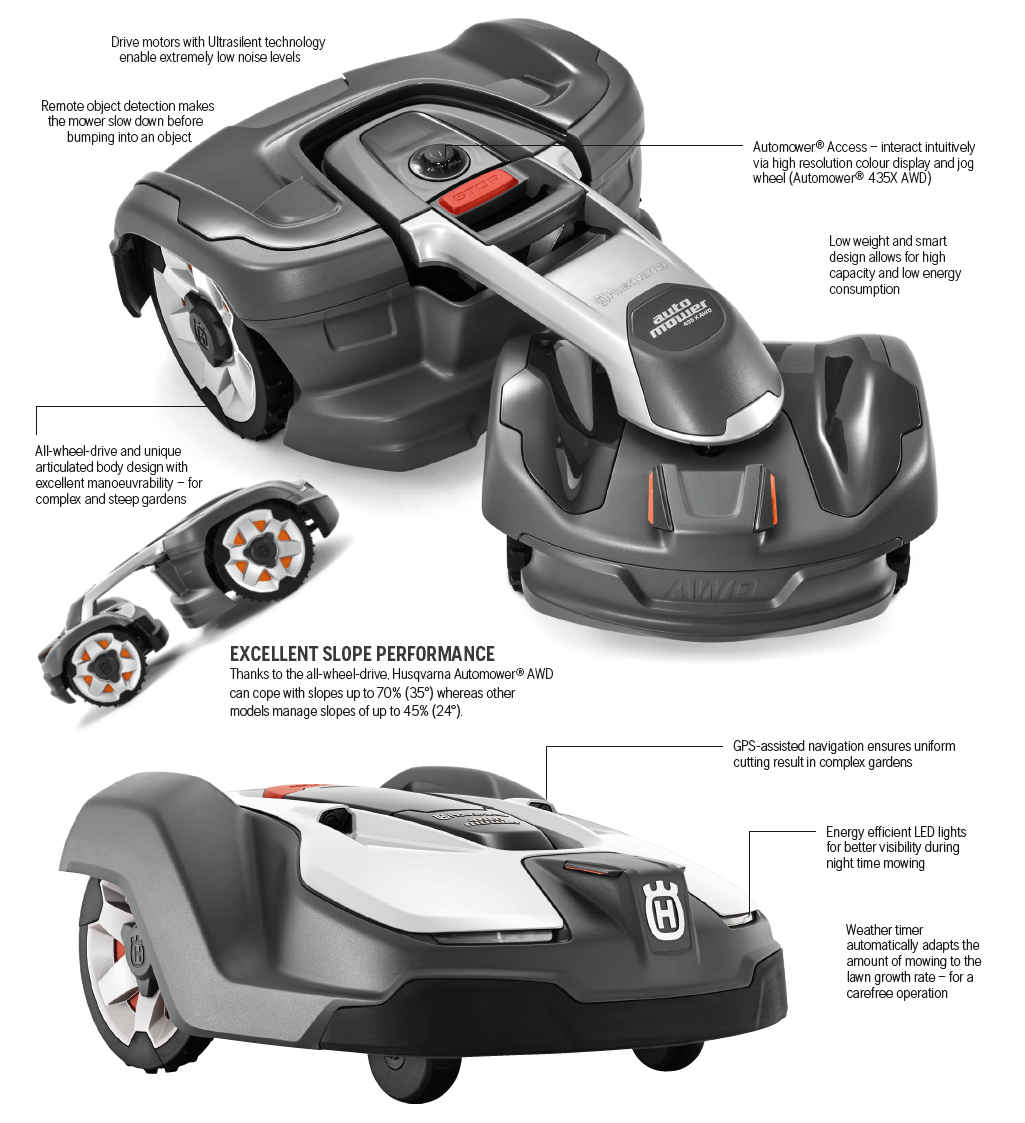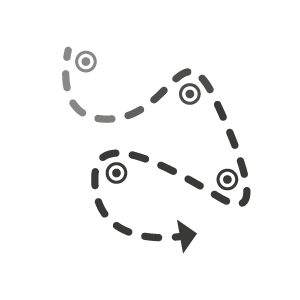 ADVANCED NAVIGATION
Several navigation tools, including GPS (on X-Line & 500 Series), ensure Husqvarna Automower® covers your entire lawn, even in complex gardens.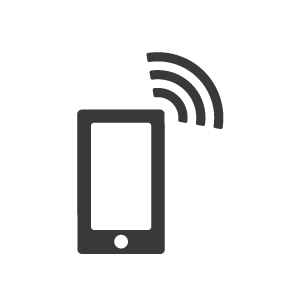 AUTOMOWER® CONNECT
Control the operation of your Husqvarna Automower® from your iOS or Android smartphone, including location and theft alarm.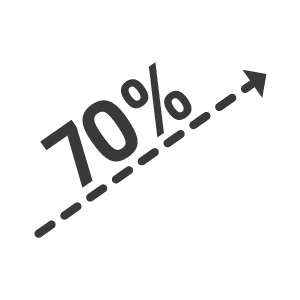 MANAGES STEEP SLOPES
Husqvarna Automower® can cope with slopes up to 70%* (35°), thanks to optimised design and smart behaviour. (* AWD models only). All non-AWD models are capable of 45% slope performance.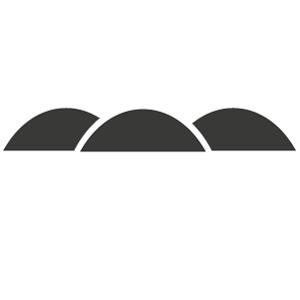 CUTS UNEVEN LAWNS
Large wheels and a clever chassis design
ensures a perfect result even on a rough lawn.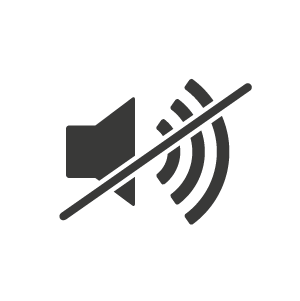 NO NOISE. NO FUSS
You'll hardly notice it as it rolls around your garden doing its job quickly, quietly and efficiently. No noise, no fuss – just a great looking lawn.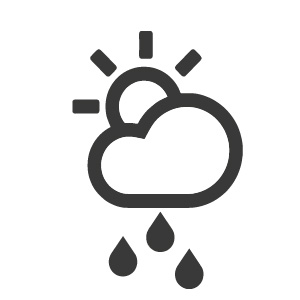 WORKS IN THE RAIN
Husqvarna Automower® gives you great cutting results in any type of weather. Its vital parts are safely protected from rain, as well as dust and grass clippings.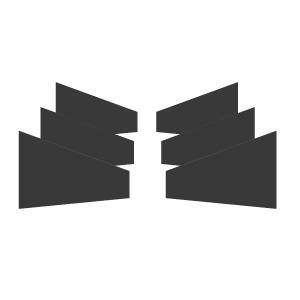 MANAGES PASSAGES
Husqvarna Automower® senses narrow passages and finds its way through even the narrowest gaps.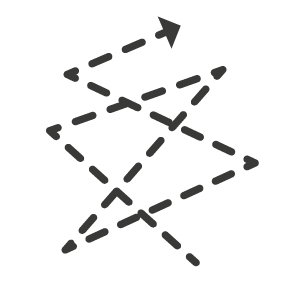 NO TRACK MARKS
Husqvarna Automower® varies its route back to the charger in order to avoid damage and ugly tracks. Mowing in a seemingly random pattern, gives a carpet-like lawn, throughout your garden.